In Last Two years, we all have gone through a lot- and after the quiet in weddings, now comes the wedding rush with a record number of planned, canceled, and postponed weddings taking place. Virtually the whole world has gone online owing to the pandemic, and people have been attending virtual weddings and even ordering or sending gifts online. Of course, everyone wants to send something nice for the new couple, which is within their budget and not irrelevant. That's where Digital Gold comes in, which is the perfect wedding gift for modern couples. Digital Gold is easy-peasy- which can be bought and sold with the click of a button on a dedicated platform, like Paytm Gold. Give Them wedding gift in gold by this Digital Gold.

Paytm Digital Gold
Paytm Gold offers Tola digital coins apart from coins in grams- from 1 Tola to how much ever the guest's heart pleases. After all, 'tolas' have always had relevance in Indian weddings.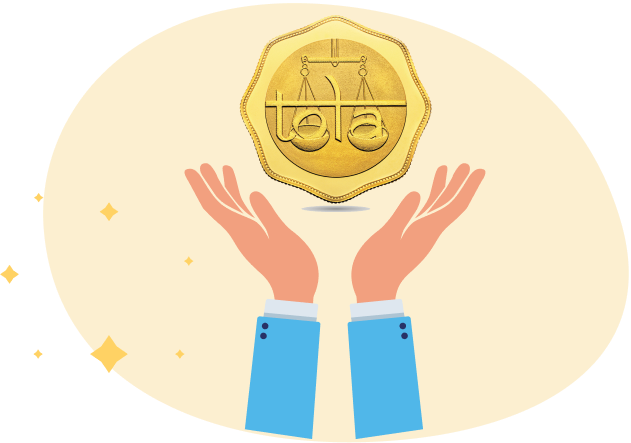 Gold no matter how many grams you gift is something that is cherished by each and every community in India as a gift, which makes it perfect for weddings. But sometimes we get stuck in a fix, physical gold when gifted in a few grams might not 'look' too lavish. But that issue isn't there with Digital Gold! It's not rocket science- anyone can buy it and it's so easy to gift! Plus, it's hassle-free- you don't have to carry it, guard it or worry about the purity! Digital gold has loads of benefits, but we'll get to that in just a bit!
Here's what makes Digital Gold convenient:
The process is very simple. You just have to simply log in to the Paytm App & Look for Gold on the homepage.
Check the current gold price and buy gold of your budget amount- easy, peasy right?
Price point. You can buy Digital Gold for as little as even a rupee if you want! You can buy it for just about any amount of money as you wish.
Anyone can buy it at any time of the day, 24×7. No need to visit a physical store at all!
Since it is Digital Gold, there won't be any difference in purity or design- 24K 999.9% Purity always.
Gold is more cost-effective when it's Paytm digital since there are no additional costs like making charges.
It is super convenient- you can buy it online from anywhere as long as you have internet access!
Safe to keep, safe to use. No hassle of keeping it in a locker- with digital gold, the platform is buying it on your behalf and keeping it safe for you!
As easy to sell as it is to buy! The recipient can redeem their gifted Digital Gold in cash or in physical gold based on the current market price.
Don't forget, you can even gift Paytm Digital Gold, take a look at this video to know more:
Investing in Digital Gold is simple, easy and extremely convenient with Paytm Gold.
Buy, Sell, Gift & Delivery Anytime!
So why wait for more? Download the Paytm App today and unlock the power of Paytm Digital Gold.